Department of Graphic Design
Faculty
Anu Cherian
Short Brief
Anu Cherian, mentor for M.A. Graphic Design, is a postgraduate in Visual Communication from Loyola college, Chennai. An art teacher and an event management professional rolled into one, she has organised events for government, corporate, private and educational organisations in Kerala and Bengaluru. Organising the 'FTV Fashion Show'- HariAnand & Patti Stren Collections '09 was a major event in her illustrious career. She has also worked as an RJ at GyanVani Educational Radio in Coimbatore.
Area of Expertise
Visual Communication
Design Thinking
Typography
Package Design
Information Design
History of Art & Design
Film Making (Feature, Corporate & Documentary)
Creative Crafts
Illustration & Cartooning
Event Management
Contact
MOB: 7356114555
EMAIL: anu.cherian@shcollege.ac.in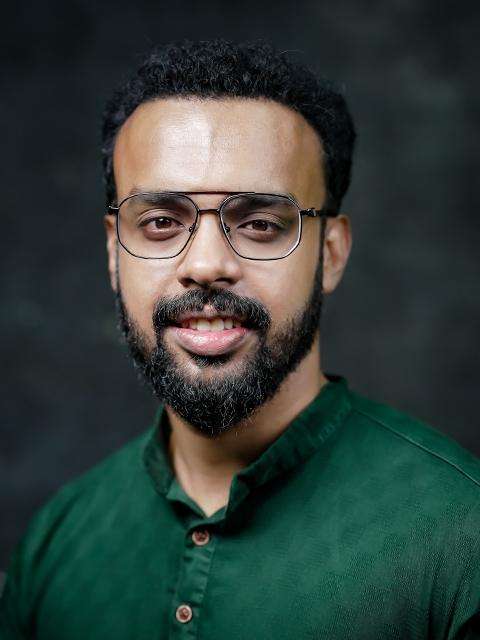 Faculty
Abhishek R.
Short Brief
Mr. Abhishek R, is a Graphic Design faculty of SH School of Communication. He is experienced and organized professional with a proven track record. His unique hybrid skills of brand, publication design, UI and UX – have seen him exceed heights. He has also provided his design leadership and experience to startups. In his works, words like powerful, stimulating, and daring come to mind—also beauty and magic. He is a post-graduate from SRM University Chennai and has worked designs for ABAD, De-Fab, and Marriot. Apart from all this, he is a caring and motivated teacher of SHSC with Strong multitasking ability, recognized for excellent communication skills and ability to manage and enthusiastically engage the classes.
Area of Expertise
Publication Design
UI/UX Design
Brand Design
Contact
MOB: 9746343843
EMAIL: abhishek.r@shcollege.ac.in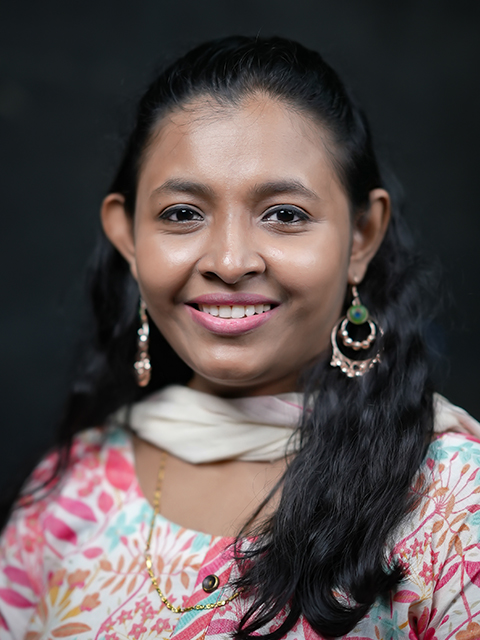 Faculty
Roshina Jasmine Faber
Short Brief
Ms. Roshina Jasmine Faber is a Graphic design Faculty in the SH School of Communication. She has completed her post-graduation in Computer and Information Science from Cochin University of Science And Technology. She has more than 3 years of experience in teaching. Her field of Specialization is in Web designing and Development.
Area of Expertise
Web Programming (HTML, CSS, JavaScript, PHP)
Flash & AS3 Programming
Computer Graphics
Database & Programming Languages
Computer Networking
Contact
MOB: 9746980870
EMAIL: roshina.jasmine@shcollege.ac.in