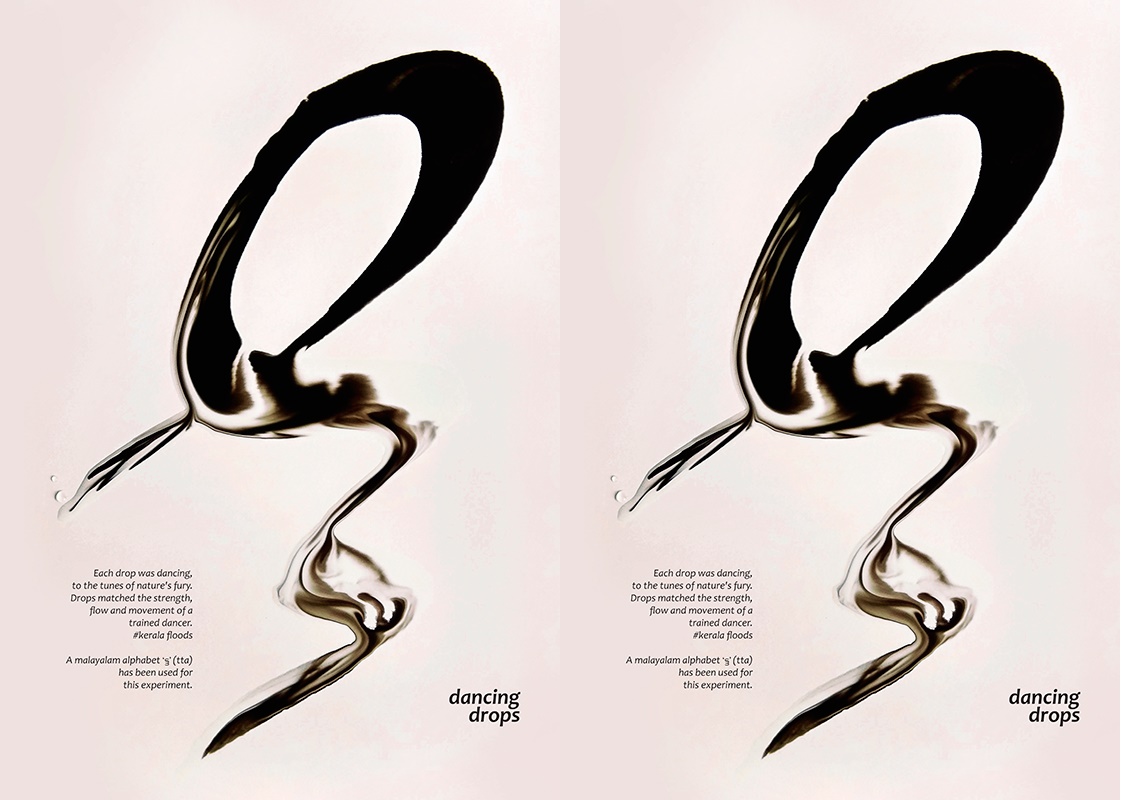 TYOODAY'19 (Student Participation)
02-04 March, 2019
Dancing Drop, Typography by Rahul Radhakrishnan Pass out student of 2014 Batch, MA Graphic Design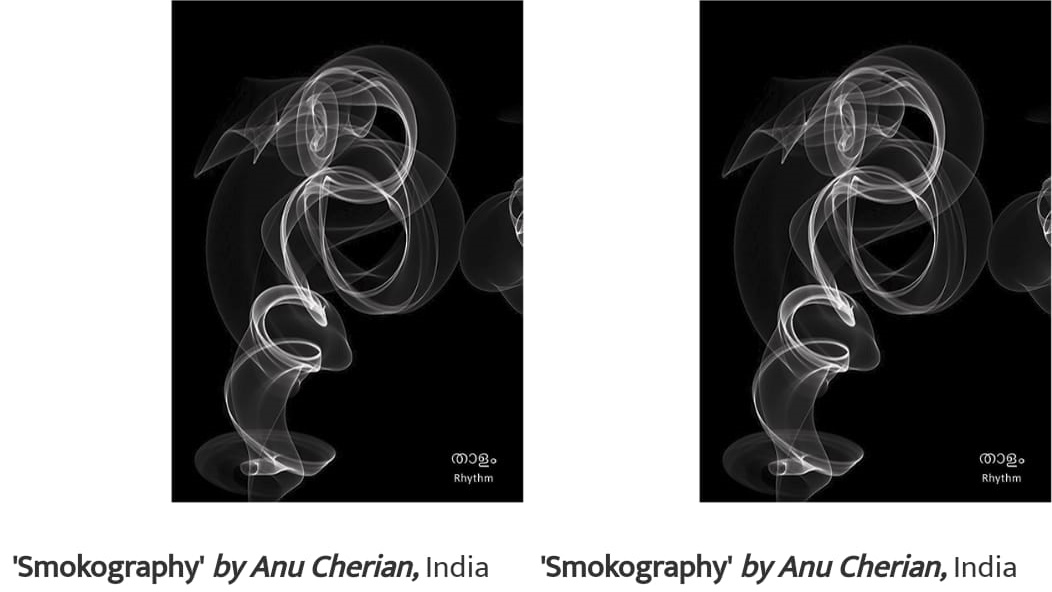 TYOODAY'19
02-04 March, 2019
Typography day as an event is being organized for the twelth time from 2nd to 4th March 2019, at IDCSchool of Design (IDC) Indian Institue of Technology Bombay (IIT) Mumbai. Ms Anu Cherian is one of the winners for poster desigining, "Smokography" by Anu Cherian.
MOKSHA
25 February, 2019
MA Cinema and Television students have directed a shortfilm "MOKSHA" an orginal work of Sacred Heart College with the assistance of the faculty incharge Fr Antony P T.
Industrial Visit
16 February, 2019
MA MCJ and BA AGD 2nd semester students got an oppurtunity to visit the Viani Printing Press in Kaloor, Ernakulam on the 16th of February. They also attended a detailed class by K. Aravindan on the different types of printers and their basic working methods. The industrial visit was quite informative as students got to witness how books, newspapers and magazines, are printed in abundance in a printing press on a daily basis.
Niyama Sabha
12 February, 2019
MCJ students visited the Legislative Assembly on 12th February. A detailed session on the legislative assembly was given to the students who got the opportunity to see the inside of assembly and the legislature museum. The museum has a priceless collection of historical artefacts highlighting the important political events in Kerala. Also, they visited the G Karthikeyan Museum where digital display of various facets of Kerala politics was exhibited.
Next